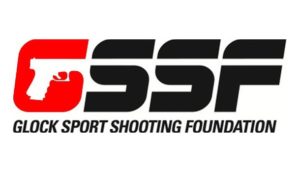 Indy Arms Company is hosting a GSSF Indoor League events! We will be shooting the Course of fire option "A" this is going to be 5 magazines of 10 rounds each and will be a 500 Club qualifying course of fire. It will be at distances from 15 to 75 feet.
Please have all your magazines loaded prior to coming in for the event. Do NOT load your pistol before coming in; we will load on the firing line.
If this is your first time visiting or shooting at Indy Arms, please visit our website and fill out the waiver.